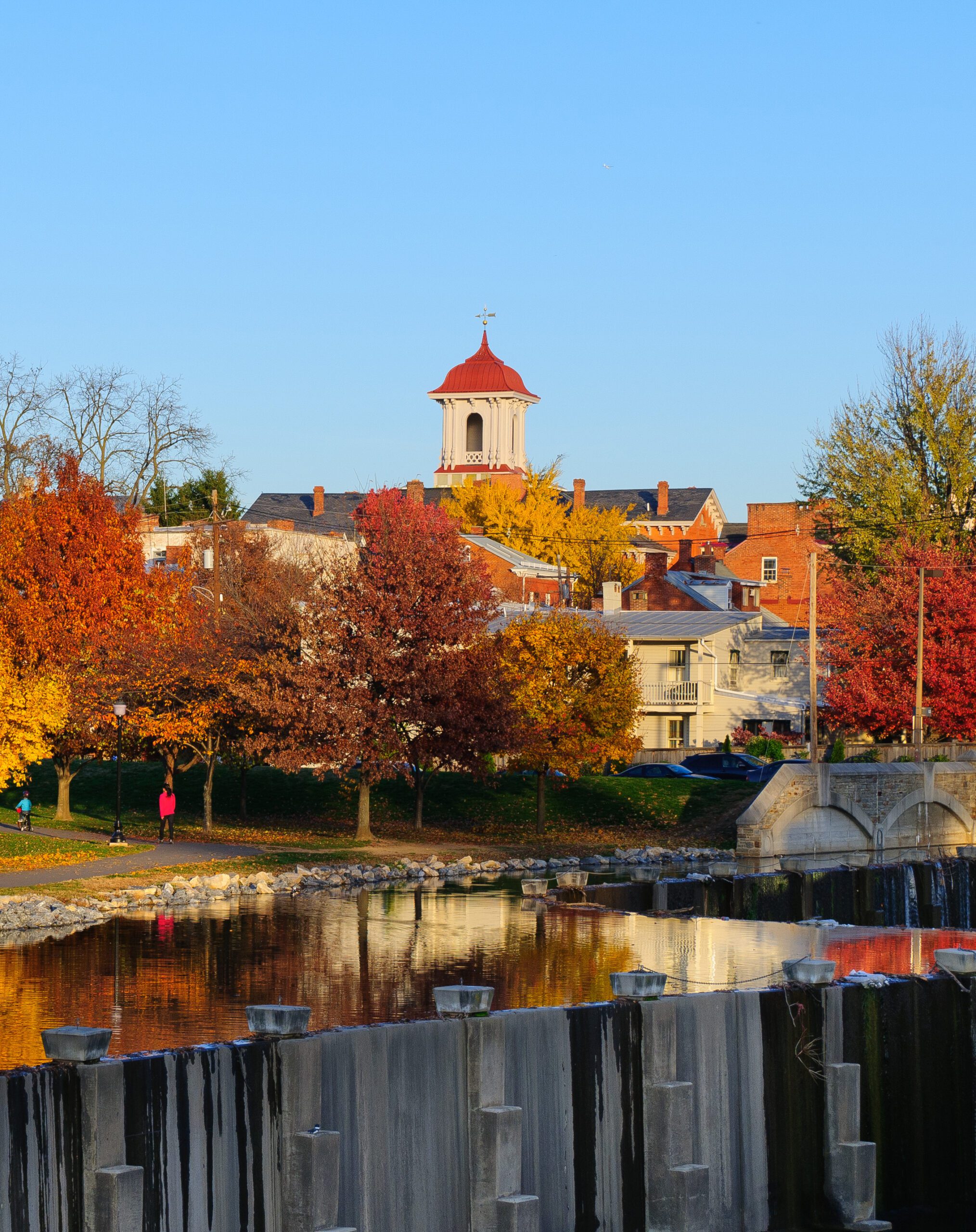 Among the people qualified to speak to the difference The Community Foundation of Frederick County has made to this community are James and Tamara Shoemaker, of Frederick.
James, a local attorney whose services include estate planning and administration, and Tamara, a licensed psychologist, made their first gift to the Community Foundation's Helen Smith Scholarship Fund for Children and the Arts in 1997. Since then, they have contributed generously. In 2009, James began a six-year term on the Community Foundation's Board of Trustees, serving as Chairman from 2013-2014. In 2018, they created The James R. and Tamara L. Shoemaker Charitable Fund to provide grants to Frederick County nonprofits that provide critical services for people and to organizations that support animal well-being.
"During my service, I had a unique opportunity to see what a powerful catalyst for change The Community Foundation of Frederick County is," said James.
Last year, the Shoemakers made a gift to Forever Frederick County, the Community Foundation's flexible and unrestricted endowment fund that will provide strategic grants based on this community's most pressing needs as they emerge—now, and in the future. The current needs were determined by the 2018 Human Needs Assessment, and in the future, the results of similar studies will direct grant-making.
"I think Forever Frederick County is an important addition to the funds managed at the Community Foundation," said James. "We already have funds that are targeted to the areas that have been identified through our Needs Assessments, but we have learned that not every need can be anticipated or planned for. It's impossible to predict what our community's greatest needs will be in the future– yet being prepared to respond quickly to these will be key to managing and remediating them."
Giving an organization this type of discretion takes trust, says James, but he believes the Community Foundation's track record of making careful and prudent decisions about where, when, and how to use the proceeds of any unrestricted gifts speaks for itself.
"I've been involved with other charitable organizations over the years, both locally and outside of the area," he says. "I have never seen an organization run as efficiently or as effectively as The Community Foundation of Frederick County. The Trustees go to great lengths to be sure the investments are secure and adequately diversified. There is a superb staff who recruit and manage exceptionally well-trained volunteers who review more than 1,200 scholarship applications every year. The procedure for awarding grants is meticulous and thorough. Every aspect of the organization is exceedingly well run."
"Whether you want to contribute now or later through your estate," he concludes, "the Community Foundation can help guide you in creating a meaningful, lasting impact through a legacy that is uniquely yours."