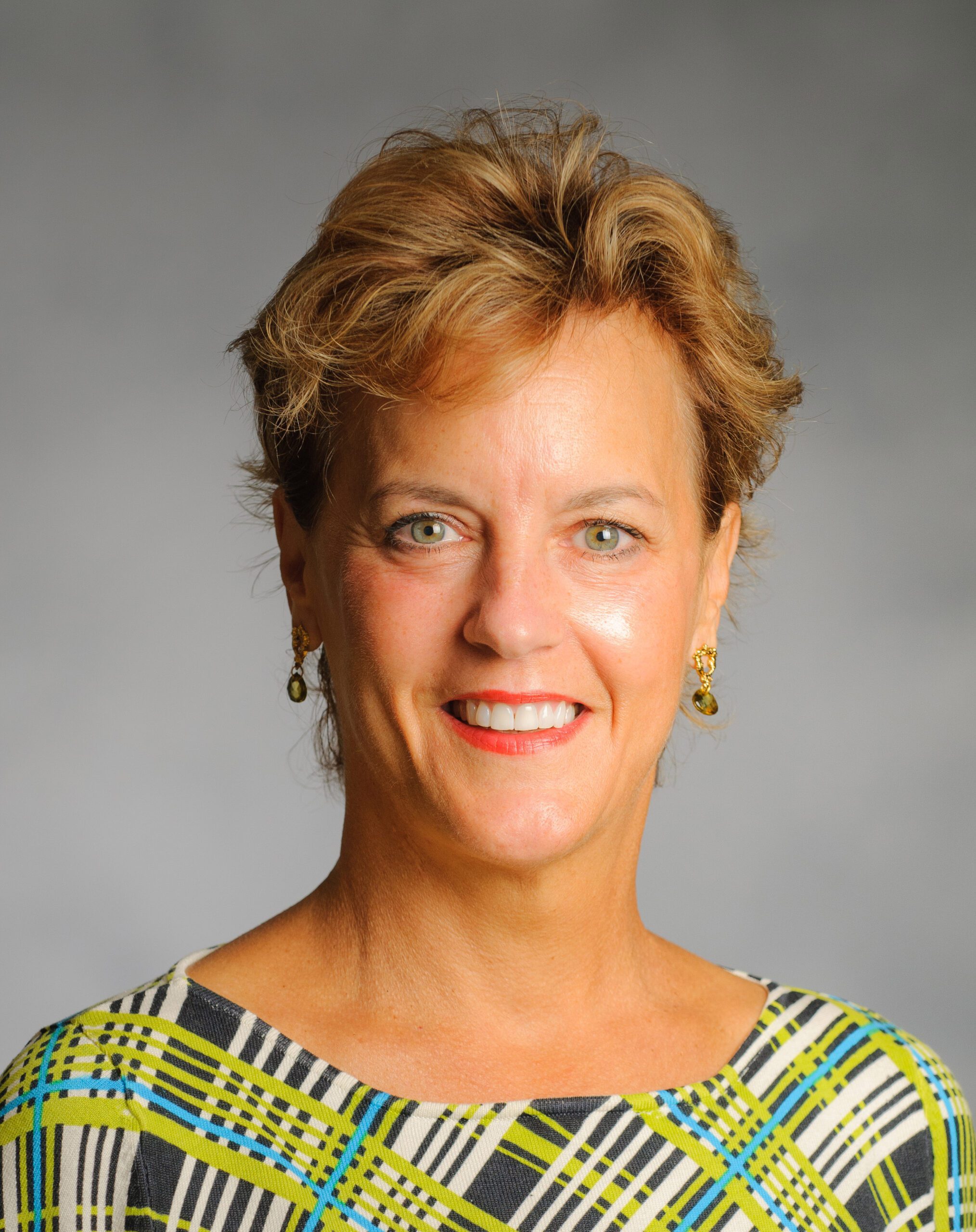 Community spirit abounds in Frederick County. This is a place where volunteerism and generosity are front and center, and our community benefits greatly from these gifts. The Women's Giving Circle of Frederick County has all these components plus one more: a passion for improving self-sufficiency for women and those who depend on them.
Comprised mostly of women, the organization has granted more than $1.6 million since 2007 to local nonprofits in support of programs that help improve the emotional, educational, financial, and physical well-being of women of all ages who are in challenging situations. Some grants assist with emergencies, and other grants help women obtain an education that will allow them to pursue professional employment, have safe and adequate childcare, obtain transportation, get physical and mental health services, and more.
Every story has a beginning, and the story of the Women's Giving Circle began in 2005 when Karlys Kline, a well-known community volunteer, wanted to help women and their children in Frederick County who were struggling. She convened a group of friends and business associates and partnered with the Community Foundation to create a fund from which grants could be made. "I wanted a way to reach out to women in the community who were experiencing obstacles in life that could be improved by support from women who had the resources to offer," said Ms. Kline.
Her idea was greeted with great enthusiasm, and the organization began with 45 members who pledged $1,000 a year for three consecutive years. In 2007, the first grants, totaling $70,000, were presented to nine nonprofits. Each year, the total grant amount from The Women's Giving Circle of Frederick County Fund and the number of nonprofits benefiting has grown, and recently in June, grants totaled $210,000 – an amount that has tripled since 2007. The number of nonprofits receiving grants annually has nearly tripled, reaching 24.
"It takes courage to ask for help. But bit by bit, those in need asked and our members answered," said Ms. Kline. "Our generous community has helped the Women's Giving Circle grow to more than 370 members, and it continues to thrive because we come from a place of respect, encouragement, and value for our fellow women in Frederick County. We are privileged to extend a helping hand and change the direction of many lives, in positive ways."
It's impossible to know how many lives have been touched and made better through the Women's Giving Circle. Its success proves that one idea from one person can grow beyond expectations when the spirit, volunteerism, generosity, and passion of many come together for a common cause.
For more information about the Women's Giving Circle of Frederick County, or to join, visit www.FrederickWGC.org.