Founded by the Honorable and Mrs. William Wenner to support Brunswick activities.
Make a Donation
Saved Donations
Related Articles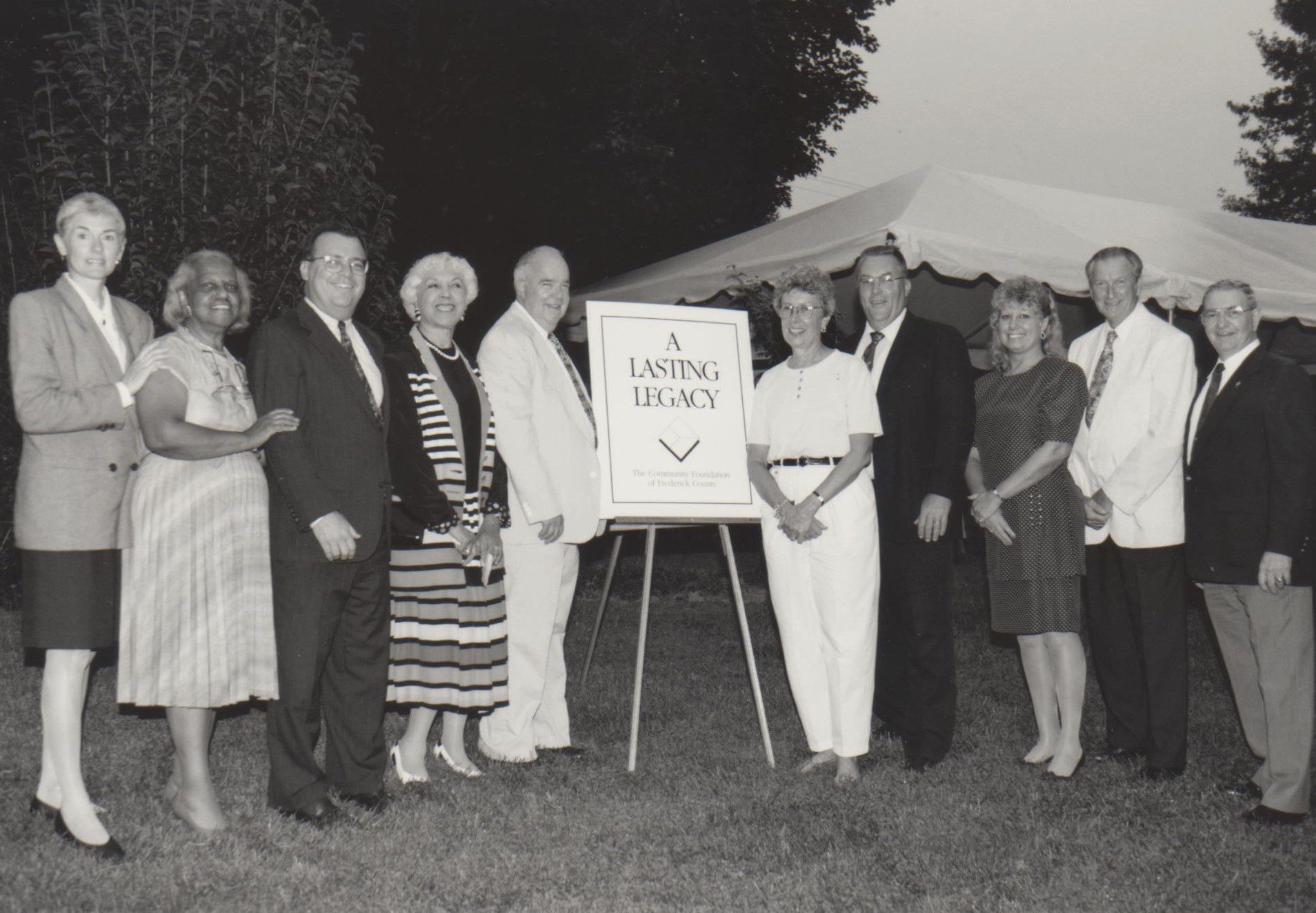 Since it was founded in 1986, The Community Foundation of Frederick County has encouraged charitable giving that benefits the quality of life for all residents of the county. One of the Community Foundation's component funds has provided broad impact and enhanced the quality of life specifically for Brunswick area residents.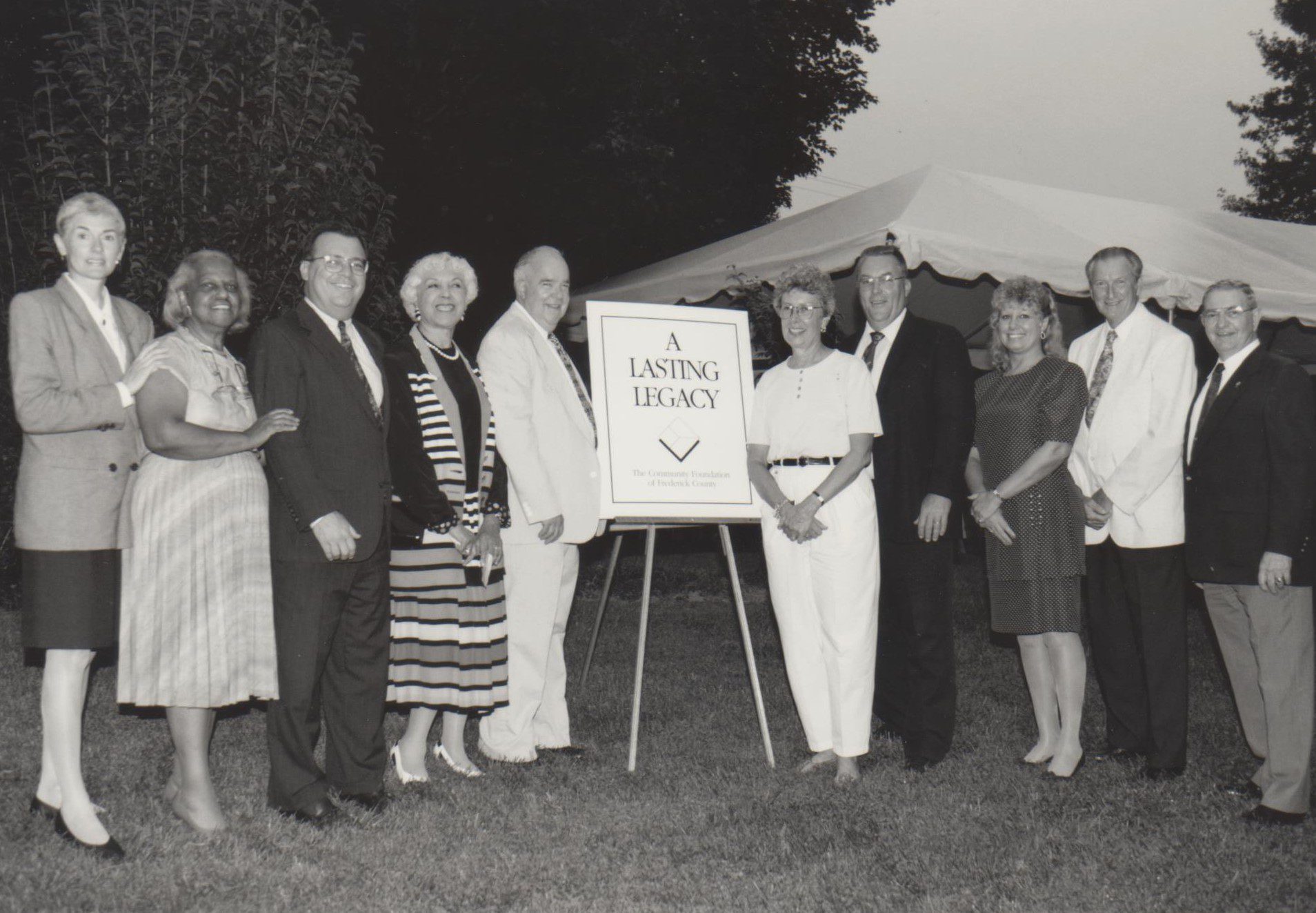 Part of what makes Frederick County unique is that its home to a mix of charming small towns and Main Streets, rural farmlands, and bustling city centers. That level of diversity serves citizens well, but it also means there are different needs to be met in different parts of the county. The Community Foundation supports funds that focus on needs in all corners of Frederick County, including the thriving town of Brunswick.