M. Rebecca Linton Scholarship Fund
Founded by Mrs. Linton for Frederick Community College students studying accounting and interested in golf.
Make a Donation
Saved Donations
Related Articles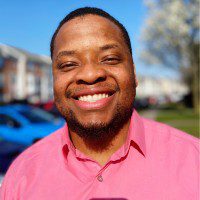 While March brings spring showers and flowers, it also means it's scholarship time at the Community Foundation. Each year, thousands of students across Frederick County complete the online scholarship application with hopes of getting financial support for their education.