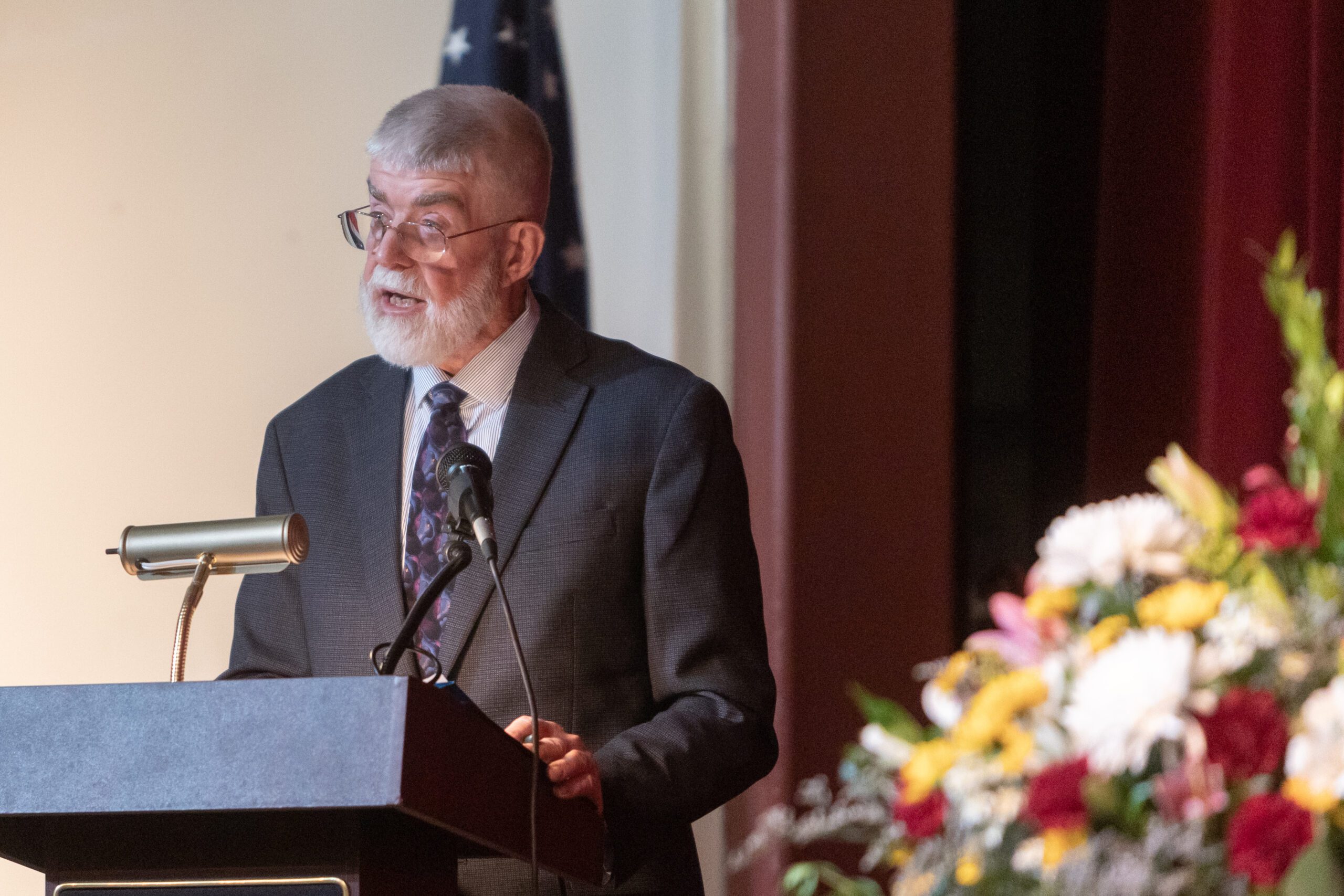 Daniel Lajewski looks forward to spring. His favorite part of the season is not necessarily the blooming flowers or warmer days, it's not even the emerging bees or longer evenings. Mr. Lajewski looks forward to attending the Brunswick High School senior awards ceremony where he has the pleasure of announcing scholarships in his late wife's honor.
This year, to celebrate the 20th anniversary of The Lisa A. Orndorff Lajewski Memorial Scholarship Fund created with the Community Foundation, Lajewski was thrilled to announce 47 scholarships to graduating seniors in memory of his wife.
"Lisa was a loving, caring, and compassionate person. Although she has been gone from this world for nearly 20 years, her altruism continues through this memorial scholarship fund," Mr. Lajewski said.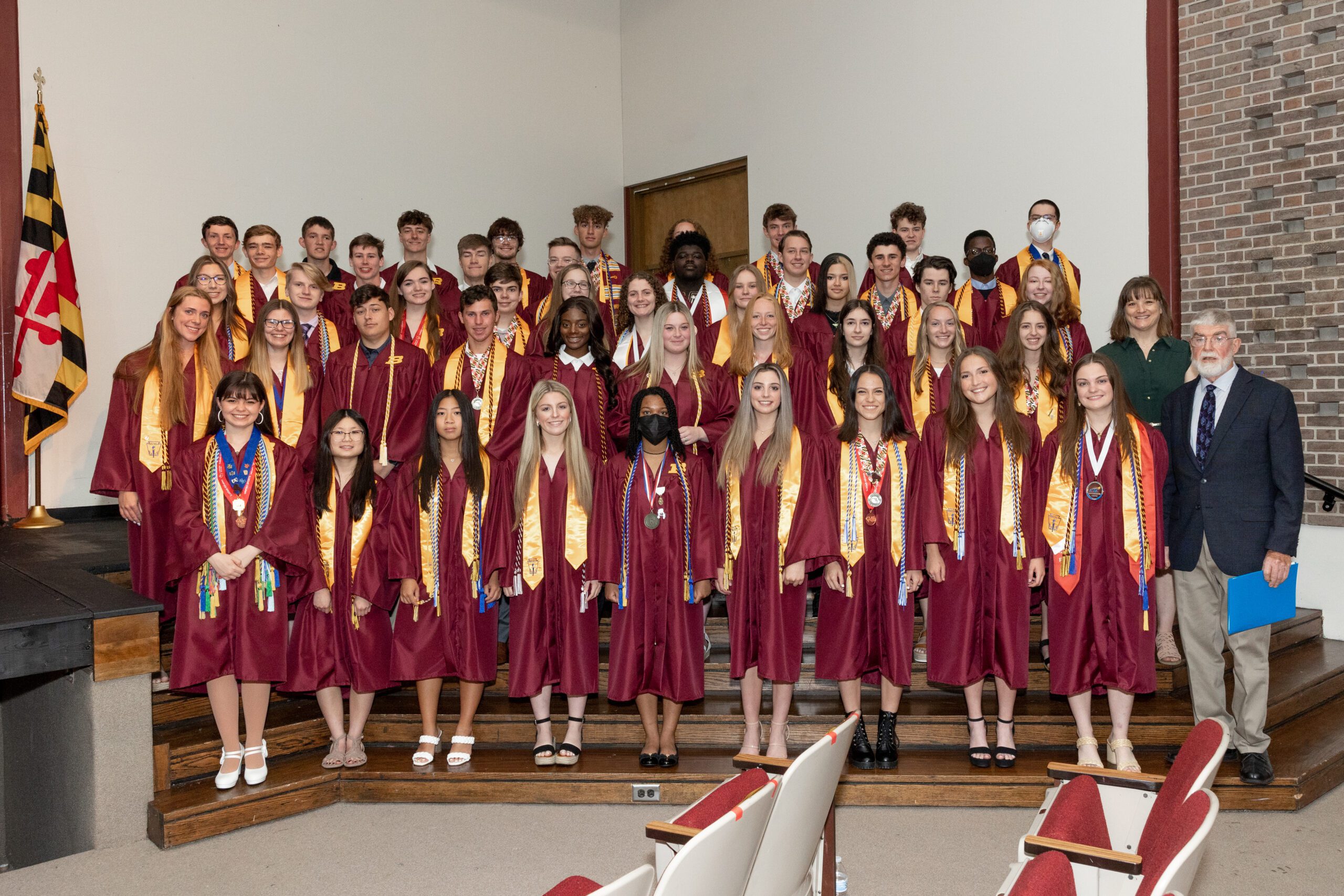 Lisa A. Orndorff Lajewski was a lifelong Frederick County resident and was born and raised in Brunswick, graduating from Brunswick High School. She worked for the FBI for 18 years as a program analyst in the Records Management Division, and she was an active member of All Saints' Episcopal Church. In 2002, Mrs. Lajewski passed away after battling brain cancer.
Mr. Lajewski established the fund with the Community Foundation in 2002. The purpose of the scholarship fund is to provide scholarships to deserving post-secondary students with preference given, but not limited to, Brunswick High School graduates or members of All Saints' Episcopal Church.
With the inclusion of this year's awards, the fund has supported more than 150 scholarships since it was created.
Bradley Stone, a recipient of this scholarship, earned a degree in Exercise Science from Towson University in 2020. He is now a medical assistant at the James M. Stockman Cancer Institute and says that the "scholarship helped me tremendously throughout my time at Towson."
"I'm very grateful to have had a financial cushion that allowed me to stress less about finances and focus more on school, which led to learning more and achieving a GPA I'm very proud of," Stone said.
For Mr. Lajewski, as is the case for many donors who create funds to honor their loved ones, there is great joy in creating a legacy through giving. While Lisa is not here to personally support these students, it is in her honor that they are receiving support to help them realize their educational dreams.
"I am grateful to the Community Foundation and Brunswick High School to allow me time to share memories about Lisa. Her memories will continue to live vicariously through each one of these scholars," Mr. Lajewski said.