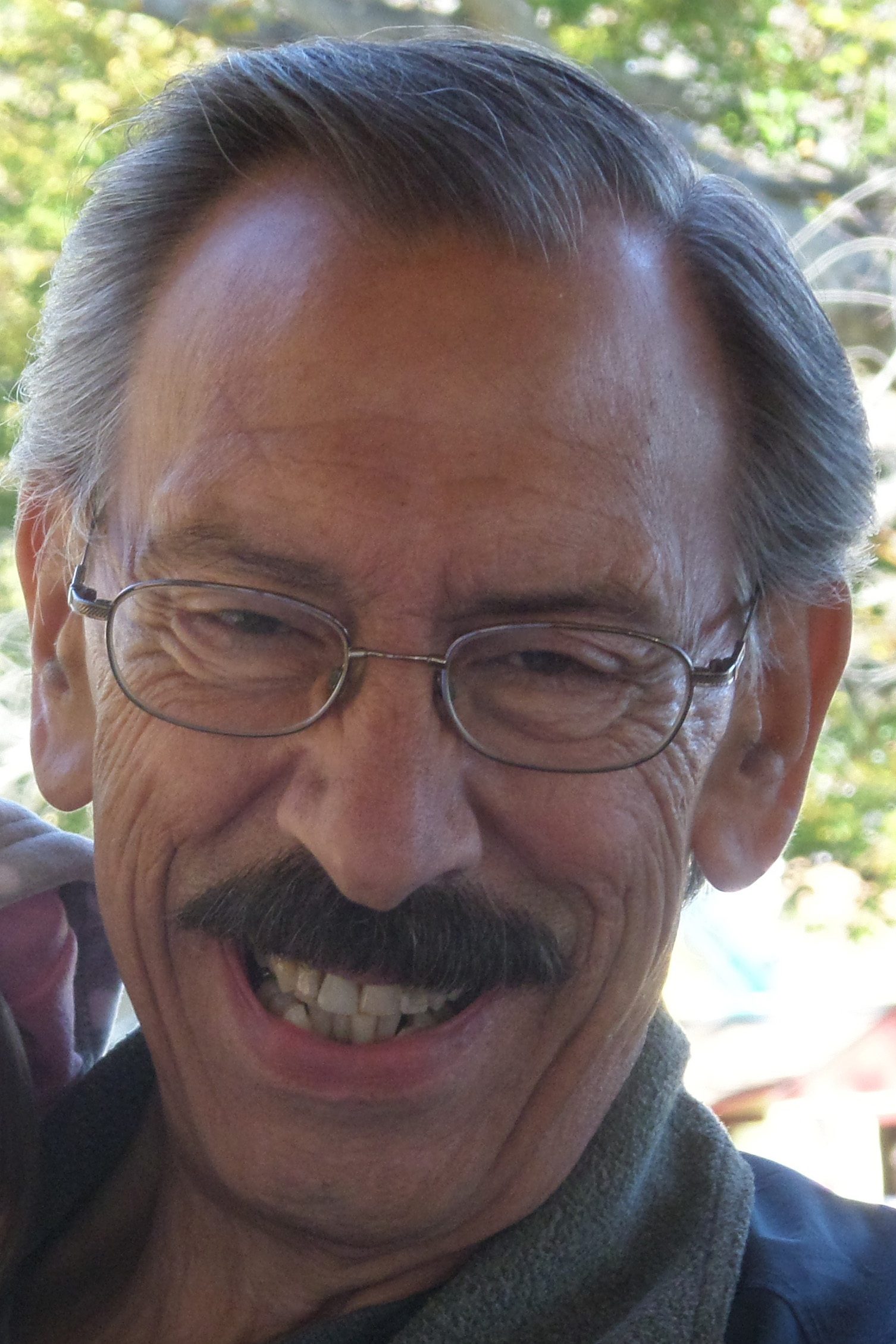 Joseph Compofelice was a man dedicated to hard work, learning new skills, and mentoring others. These character traits will forever be reflected in a fund in his memory with The Community Foundation of Frederick County.
Mr. Compofelice had a long and distinguished career that can be traced back to when he was 12 years old when he began learning to paint homes. Throughout his life, he acquired multiple building skills and was always eager to learn more. He served his country with the U.S. Navy during the Vietnam War. After serving in the Navy, he began working for the Department of Energy. His broad knowledge, his ongoing quest for perfection, and his motivation to continually learn new skills enabled Mr. Compofelice to advance to the position of project manager at the Naval National Medical Center (now Walter Reed National Military Medical Center) in Bethesda. He retired after working more than 30 years with the federal government.
After Mr. Compofelice passed away, his wife Susan wanted to honor his memory and turned to the Community Foundation in 2016 to establish The Compofelice Family Fund for Building Trades. The fund's purpose is to support organizations seeking to help Frederick County residents receive training for construction trades in the Frederick County area, with preference given to plumbing, carpentry, electrical services, masonry, and other skills associated with the building industry. Grants may be used to pay for training, educational materials, certification fees, transportation costs, and eliminating any barrier that may prevent students from completing their training program and establishing a career in the building trades.
To date, the fund has provided grants to organizations such as Platoon 22 to assist veterans with the cost of building trades certification, Frederick Career and Technology Center FFA Alumni for student safety training, and Frederick Community College Foundation in support of building trades scholarships.
Mr. Compofelice's strong work ethic and desire to help others succeed is reflected in the fund in his memory with the Community Foundation. His legacy will help countless Frederick County residents pursue their career goals and further develop their building trades skills.