It's often difficult to attach words to the grief that comes with losing a loved one, especially when it's an unexpected loss. As we wade into the holiday season, the absence of loved ones can feel amplified. Many find solace in creating some type of memorial for their loved one – a bench at a park, a sign at a playground.
The Community Foundation is honored to partner with families who have created a memorial fund in honor of a loved one. They are building a legacy of giving in the name of the person they lost.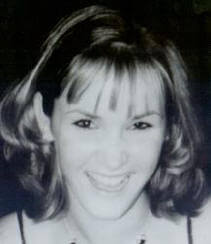 Jessica Lee Murphy was an involved student-athlete at Governor Thomas Johnson High, where she played volleyball, basketball and softball. She was a dedicated member of the community, working as a tutor at Spring Ridge Elementary and contributing as a member of St. John the Evangelist Roman Catholic Church. In August of 1999, as she was preparing to begin her sophomore year, she was in a tragic car accident. She passed away from injuries sustained in the accident.
Jessica's family – parents Don and Sue, and brother Brad – established The Jessica Lee Murphy Memorial Fund with the Community Foundation to honor the memory of their young family member.
"Jessie was known as a social butterfly from the time she was very young," Don and Sue said in an email. "Jessie was genuine, non-discriminatory, a beauty queen and a jock, very funny, and a leader – not because she tried to be, but because people were drawn to her sunny, somewhat irreverent, always real personality."
Since its inception, The Jessica Lee Murphy Memorial Fund has supported 25 student scholarships and has also provided grants to local nonprofits.
"[The fund] seemed like a positive way to help us all keep her memory alive," Don said.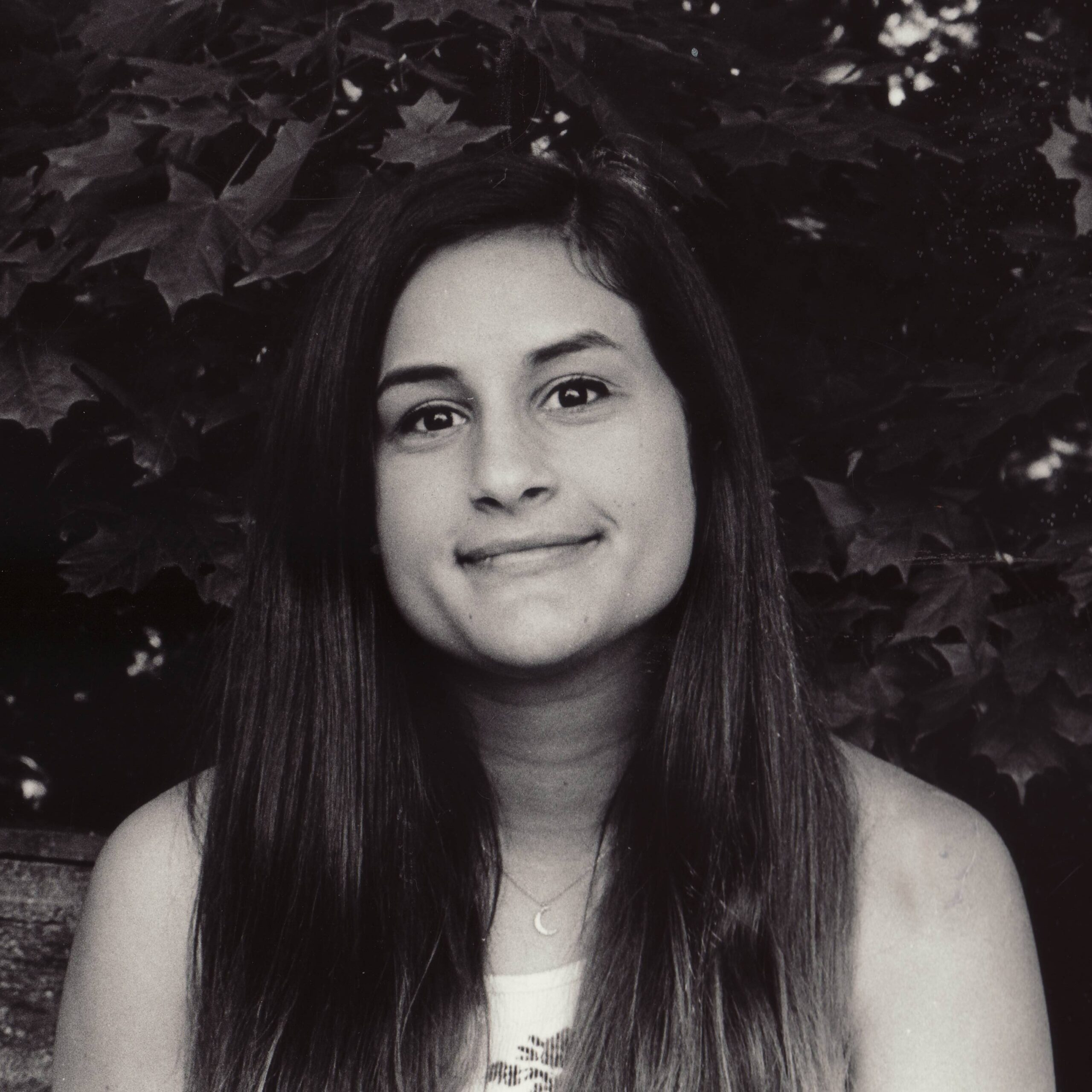 Mark and Michele Abdow created a fund in their daughter's memory with the hope of supporting other local families. Georgia Abdow was a 2020 graduate of American University where she studied public relations and marketing. After Georgia passed away, her parents created The Georgia Marie Abdow Fund to help others combat the negative effects that substance use disorder has on families and their children. In June, the fund distributed its first grant to the Phoenix Foundation of Maryland.
"After she passed, we heard stories of Georgia helping others in any way she could," Mark Abdow said. "Opening this fund was important for my family to help others that might have a family member suffering from substance abuse."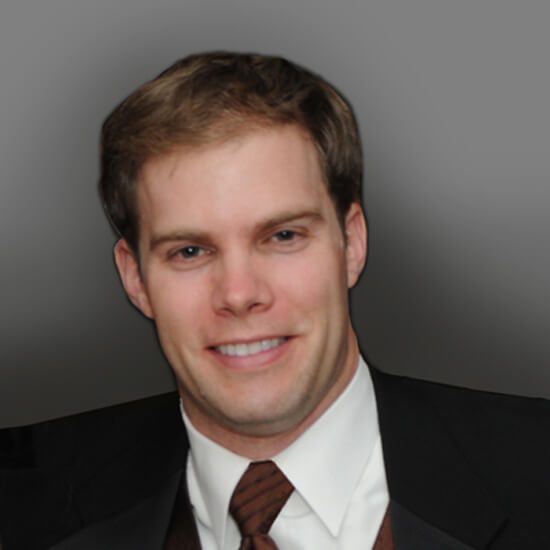 In 2011, Zachary Warfield died in a boating accident at age 35. A 1994 Walkersville High School graduate, Zachary was a remarkable man who lived life to its fullest. He held degrees from University of Notre Dame and Massachusetts Institute of Technology and was co-founder of Omnis, Inc., a strategic consulting firm for intelligence, defense, and national securities communities, where he spearheaded major research initiatives.
To honor his memory, Zachary's parents and siblings established The Zachary Greene Warfield Memorial Fund. The fund provides scholarships to graduating seniors pursuing studies in science, technology, engineering or math (STEM), and grants supporting STEM programs for youth. Eleven scholarships have been distributed through the fund.
There is nothing that can ease the pain of losing a loved one. But memorial funds do provide a sense of comfort – an ongoing connection between the one being remembered, the family and the community, in a way that provides a positive impact for generations to come. It is truly a beautiful legacy of love.
*Published in the Frederick News Post on Nov. 21, 2022