Last month, you may have seen our list of 2020-2021 scholarship recipients announced in The Frederick News-Post. We awarded $1.8 million in scholarships to 392 students to help them pursue their postsecondary educational goals. Over the years, we have watched our scholarship recipients become doctors, nurses, and enter many areas of health care. We have helped create engineers, veterinarians, scientists, elementary, middle, and high school teachers, social workers, agri-business and farming specialists, accountants, psychologists, professional musicians and artists, and more. But you might be wondering, who makes all of these scholarships possible?
Every component fund of the Community Foundation has its own story. Our donors who create scholarship funds believe in the value of education. Some donors want to support students aspiring to careers similar to theirs, others want to give back to the community that has generously given to them, and some wish to honor the legacies of their loved ones, both living and deceased.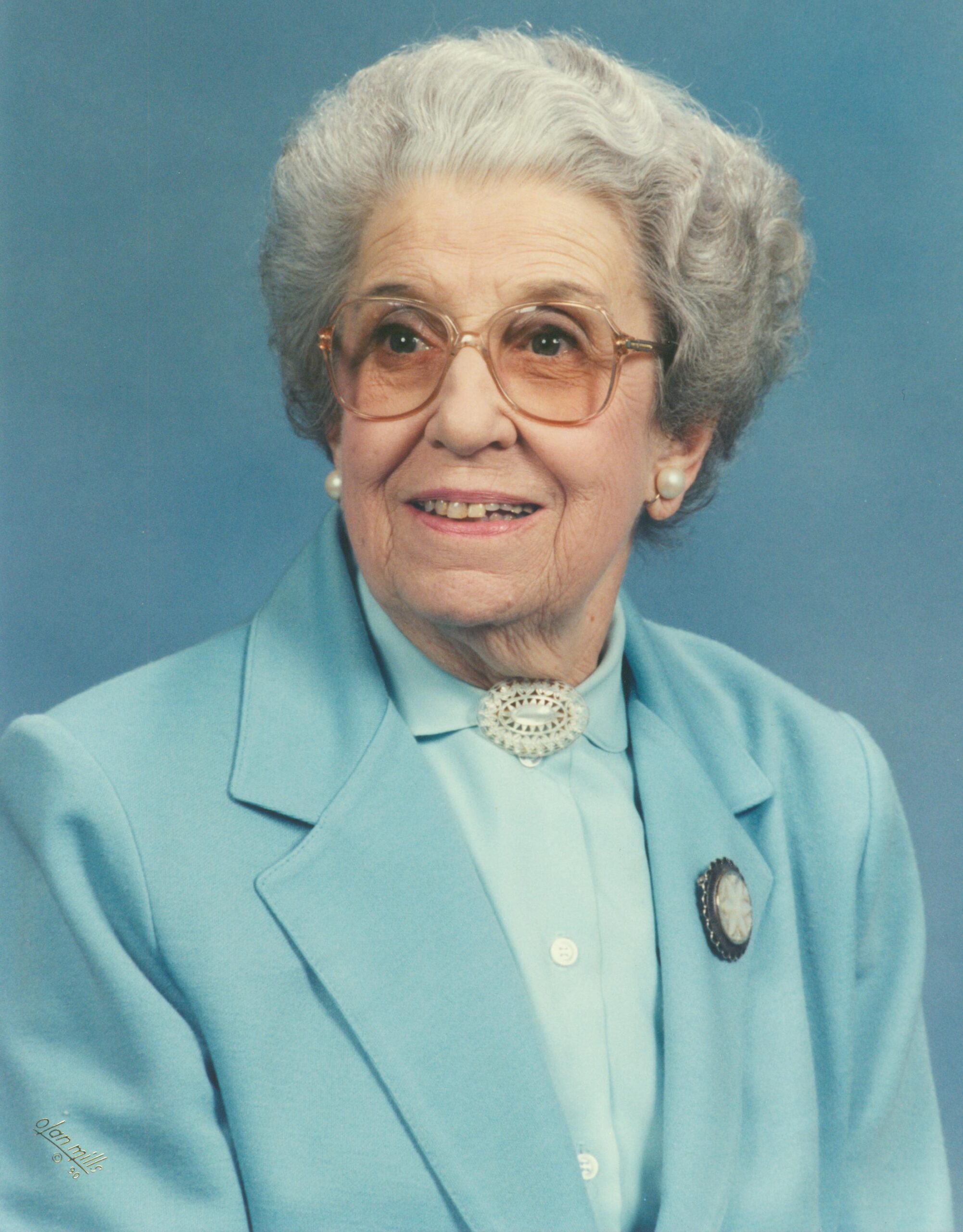 Frederick native Margaret Brust was well-known through the lives she touched as a nurse. She worked as a nursing assistant at St. Agnes Hospital in Baltimore, graduated with her nursing degree, and then pursued her nursing career as a registered nurse for many years through Frederick Memorial Hospital (now Frederick Health Hospital), private duty, and for several local doctors. Mrs. Brust helped organize the first auxiliary at Meridian Nursing Center (now College View) and served as its president. Throughout her life, she positively impacted the lives of countless patients, as well as her family and friends.
To honor his mother, Charles Brust and his wife Bette established The Margaret E. Brust Nursing Scholarship Fund with the Community Foundation to provide postsecondary scholarships to students studying nursing. To date, the fund has provided 30 students with more than $40,000 in total scholarships. Mrs. Brust was passionate about the nursing profession, and aspiring nurses will benefit from the Brust family's generosity for generations to come.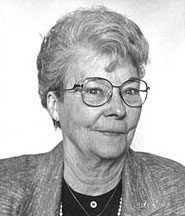 Kathryn "Kitty" Reed was a prominent member of the Frederick community. She served as executive director of the Frederick County Chamber of Commerce from 1980 until 1993. She was instrumental in advancing the mission of the Chamber and was known for her enthusiasm for promoting Frederick County businesses. In 1988, Mrs. Reed originated Leadership Frederick County and ran this successful program for many years. During her career, she also worked for Citizens Savings and Loan Association, Sears, and Potomac Edison. She was an active member of the Frederick community, serving on numerous committees, boards, and organizations.
Through her estate, Mrs. Reed established The Kathryn "Kitty" M. Reed and Robert "Bob" J. Reed Scholarship Fund with the Community Foundation. The fund provides scholarships for students majoring in business administration at any college or university. To date, 36 students have received more than $80,000 in total scholarships. Thanks to Mrs. Reed's vision for the future, countless students will be able to pursue business education and become future leaders of their communities.
These are just two of hundreds of stories behind our scholarship funds. Our donors care deeply about education and are investing in future generations. With our donors' vision and generosity, students will forever be able to pursue their educational and career dreams. We look forward to seeing what is next.