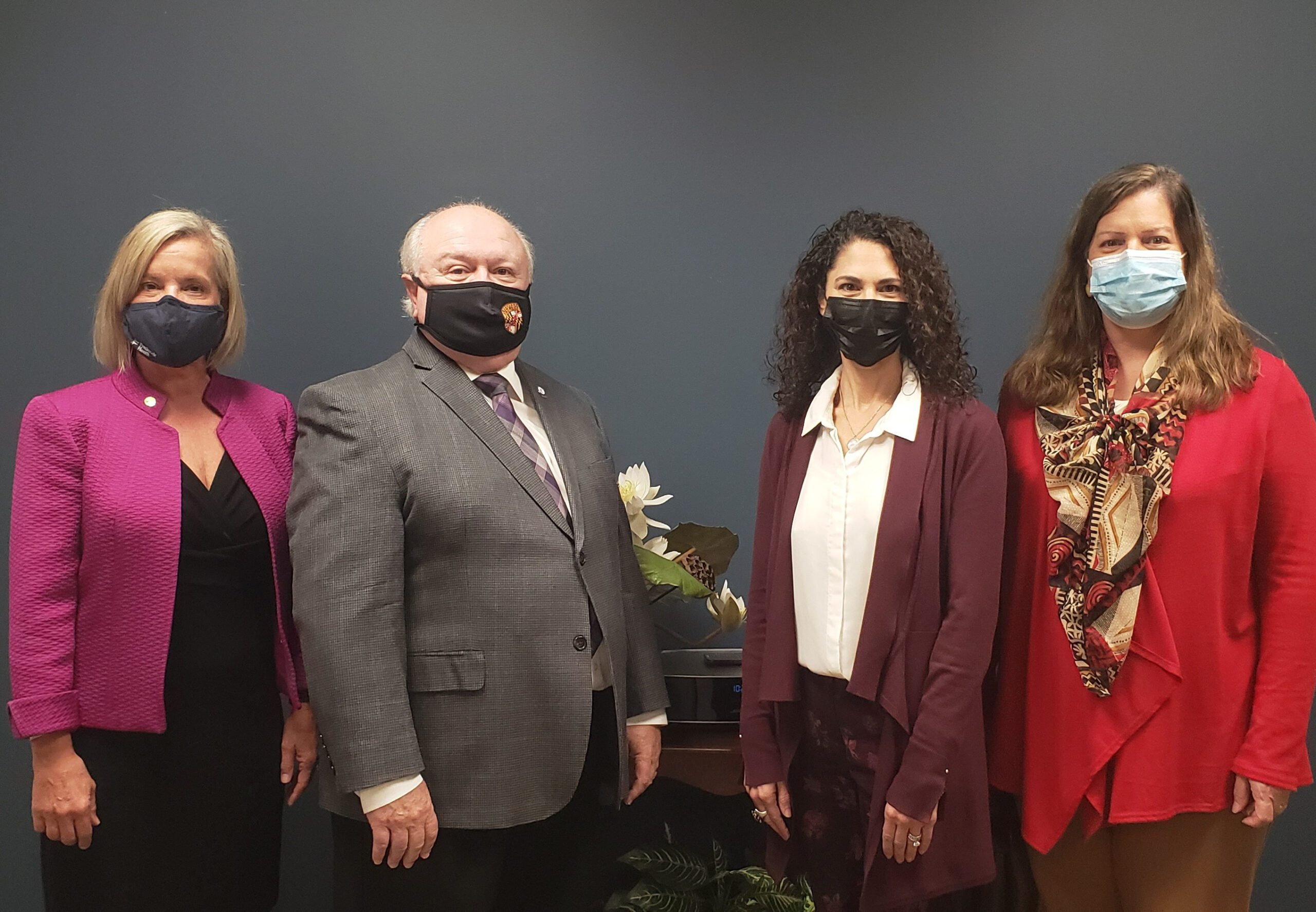 FREDERICK, MD – November 4, 2021: Founded through Mr. Murray's estate in 2012, The Calvin M. Murray Charitable Fund, one of more than 750 component funds of The Community Foundation of Frederick County, continues to provide support to two local organizations.
The Calvin M. Murray Charitable Fund is distributing $365,766.43 to Howard Chapel Ridgeville United Methodist Church of Mt. Airy and $1,098,340.45 to Frederick Health Hospital. According to Rev. Phillip Ayers, pastor at Howard Chapel, the grant supports a wide range of the church's programs, particularly their local, national, and international mission programs as well as scholarships for agriculture education students. Mrs. Robin Rose, vice president and chief development officer at Frederick Health Hospital, stated that this grant is supporting the hospital's current Critical Care Project capital campaign.
Calvin Murray was a well-respected community member involved in the agricultural community and a lifelong member of Howard Chapel. His legacy and generosity will affect many in the Frederick County community for years to come.