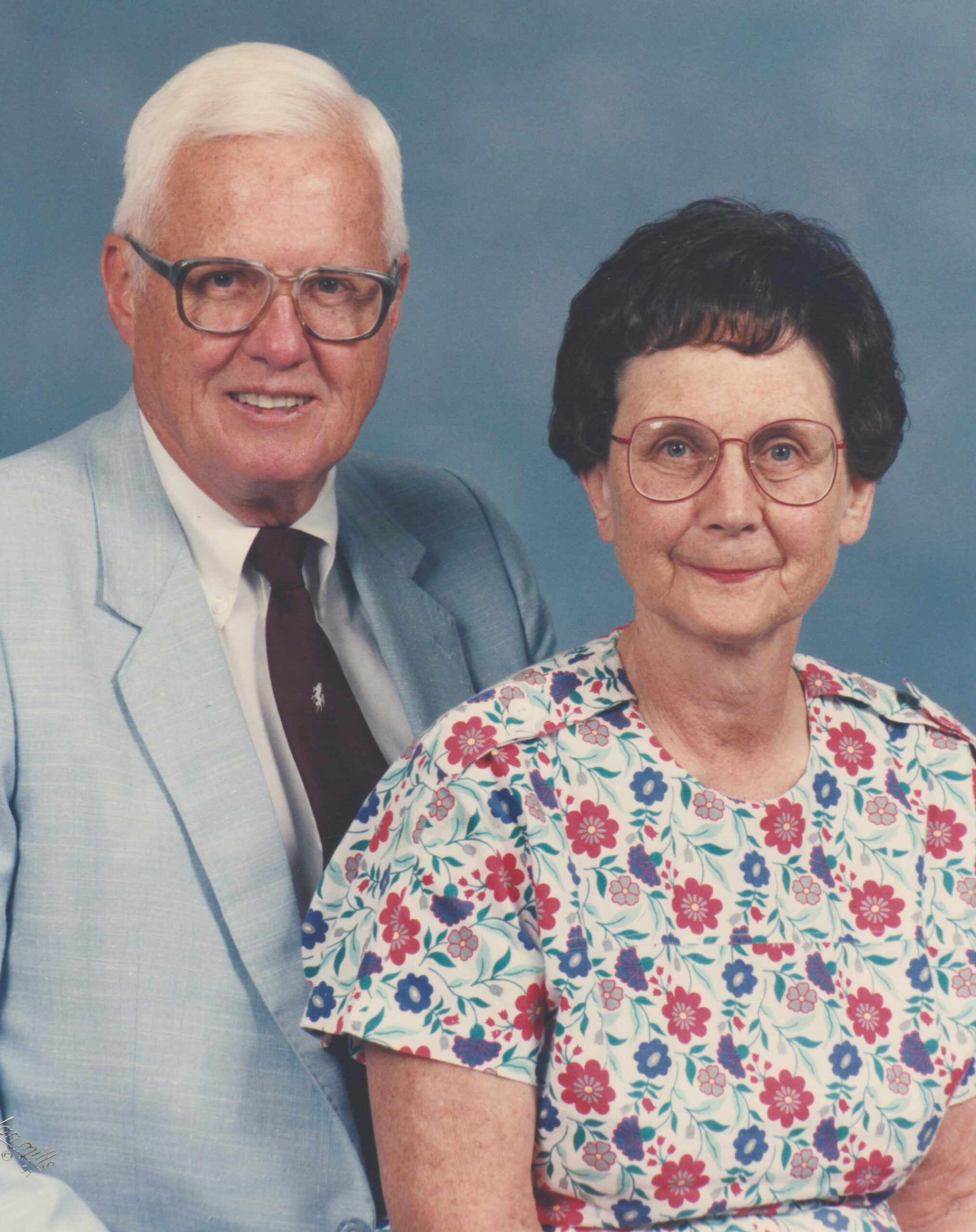 FREDERICK, MD – October 6, 2020: The Dwight and Serene Q. Collmus Family Fund has been established with The Community Foundation of Frederick County and becomes one of its more than 740 component funds.
Founded by Mrs. Collmus through her estate provisions, the fund's purpose is to support the Community Foundation's activities as a donor-advised fund for 15 years, with the fund's authorized representative providing recommendations. After that time, the fund will support the Community Foundation's strategic grantmaking as an unrestricted fund at the discretion of the Board of Trustees. As an unrestricted fund, it will support the Community Foundation's Forever Frederick County campaign, which is creating funds to provide strategic grants to address Frederick County's most pressing needs for generations to come.
Mr. and Mrs. Collmus were invested in their community, and thanks to their generosity and vision for the future, the Community Foundation will be able to support Frederick County's greatest needs forever.