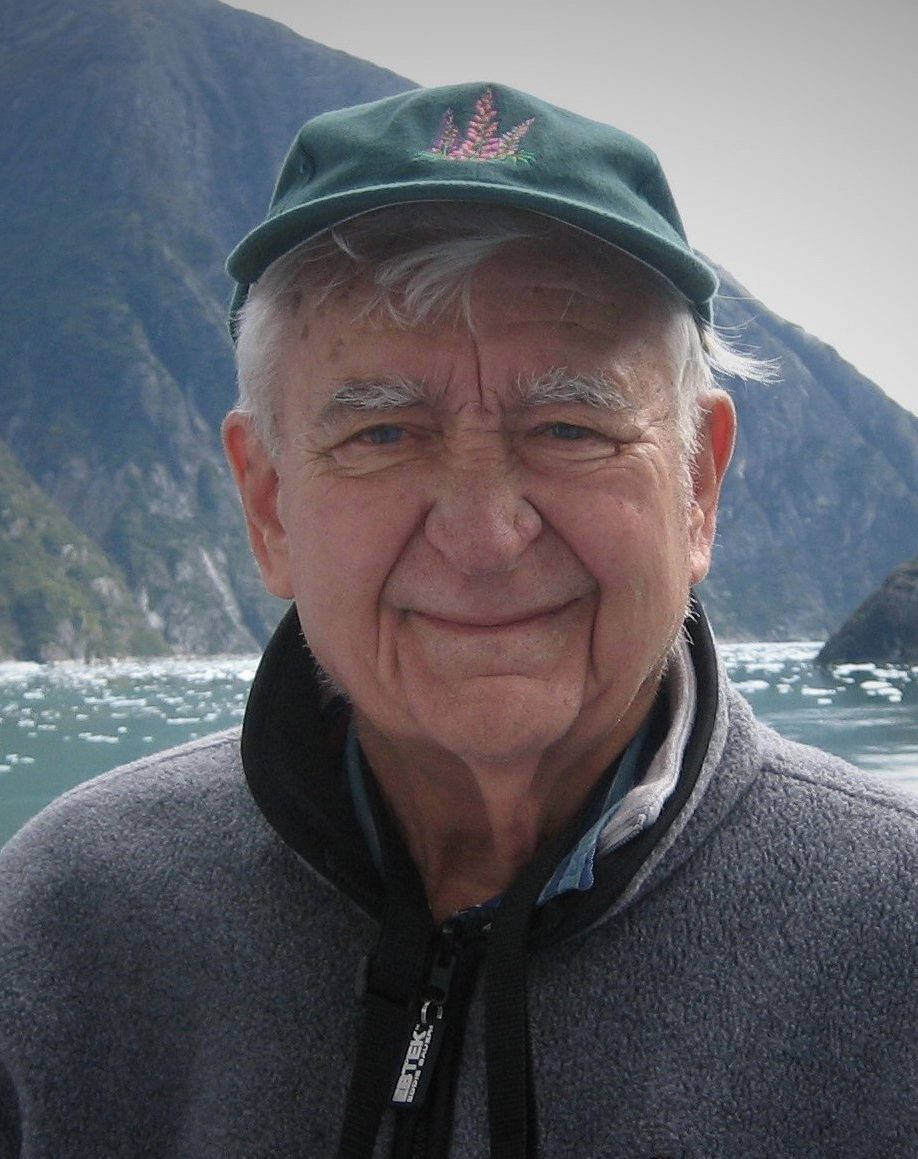 FREDERICK, MD – June 3, 2021: To help support nontraditional learners, The Edwin R. Cornish, Jr. Memorial Fund has been established with The Community Foundation of Frederick County and becomes one of its more than 740 component funds.
Founded by Erin (Ellyn) Cornish in memory of her father, the fund's purpose is to provide grants to nonprofits that provide services to nontraditional learners. Preference will be given but not limited to individuals who are changing careers after job loss or limitations, learning technological advances, seeking alternative learning opportunities, having limited support or needing new skills for employment, or overcoming other obstacles keeping them from job advancement or employment such as certifications and literacy.
Dr. Edwin Cornish was a life-long learner and cared deeply about community service. The fund in his memory will help provide vital support to nontraditional learners pursuing their educational and professional goals for generations to come.