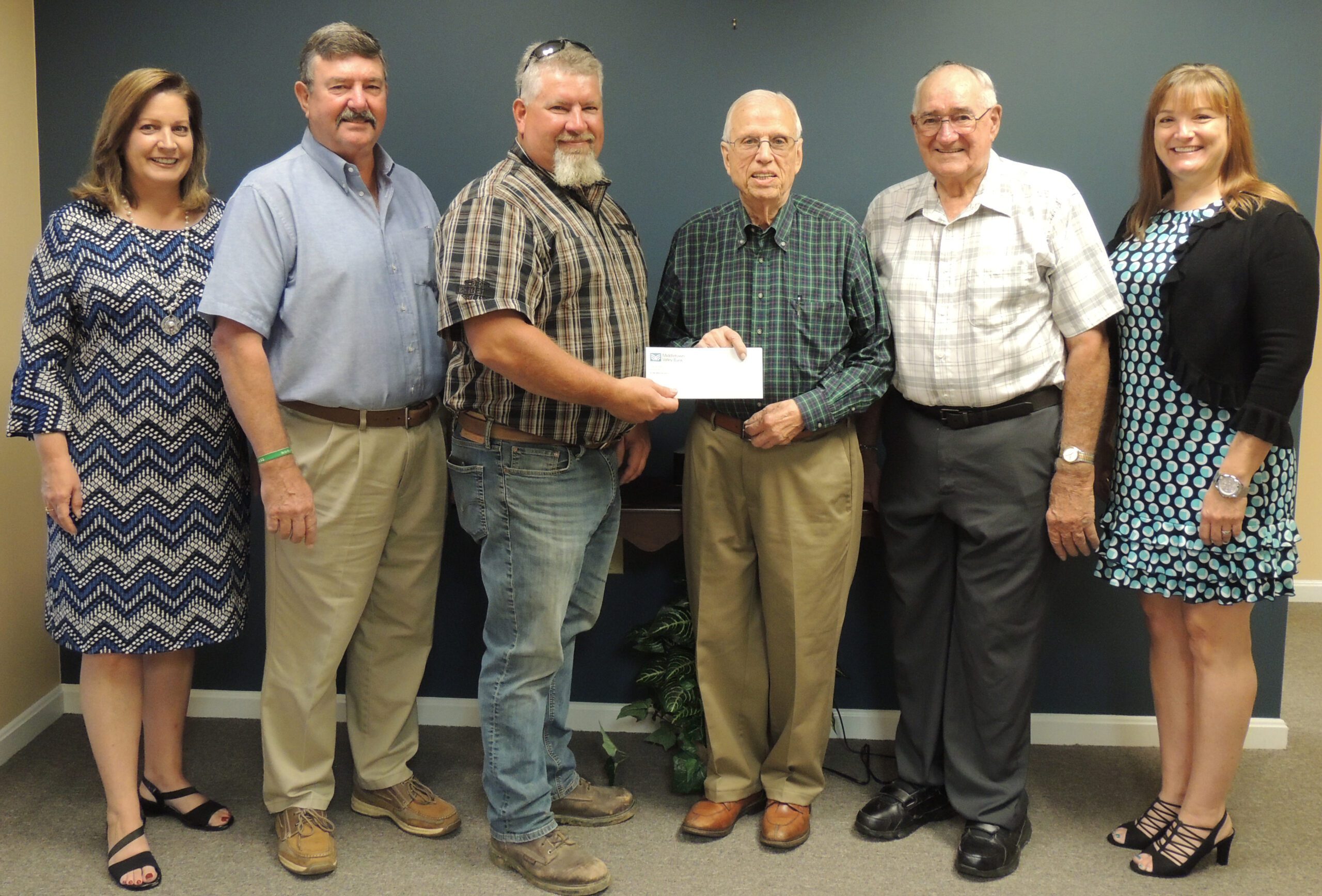 FREDERICK, MD – October 8, 2019: The Frederick County Agri-Business Association (FCAB), in a final act before its official closing, contributed $5,000 to The Maryland Master Farmers Scholarship Fund, one of more than 720 component funds of The Community Foundation of Frederick County.
FCAB, established in 1993, was a Frederick-based group of businesses that supported scholarships for local students furthering their education in agriculture-related fields which provided more than $145,000 in scholarships to 150 students. In deciding to disband, FCAB looked for an appropriate source to move their remaining scholarship money so their mission of agriculture education could continue and chose The Community Foundation's Maryland Master Farmers Scholarship Fund.
Created in 2007 by master farmers De Willard, Rodman Myers, Frank and Bess Gladhill, and Mehrle Ramsburg, The Maryland Master Farmers Scholarship Fund supports Frederick County students continuing their education in the fields of agriculture and/or horticulture. To date, more than 36 students have received nearly $55,000 in scholarships.