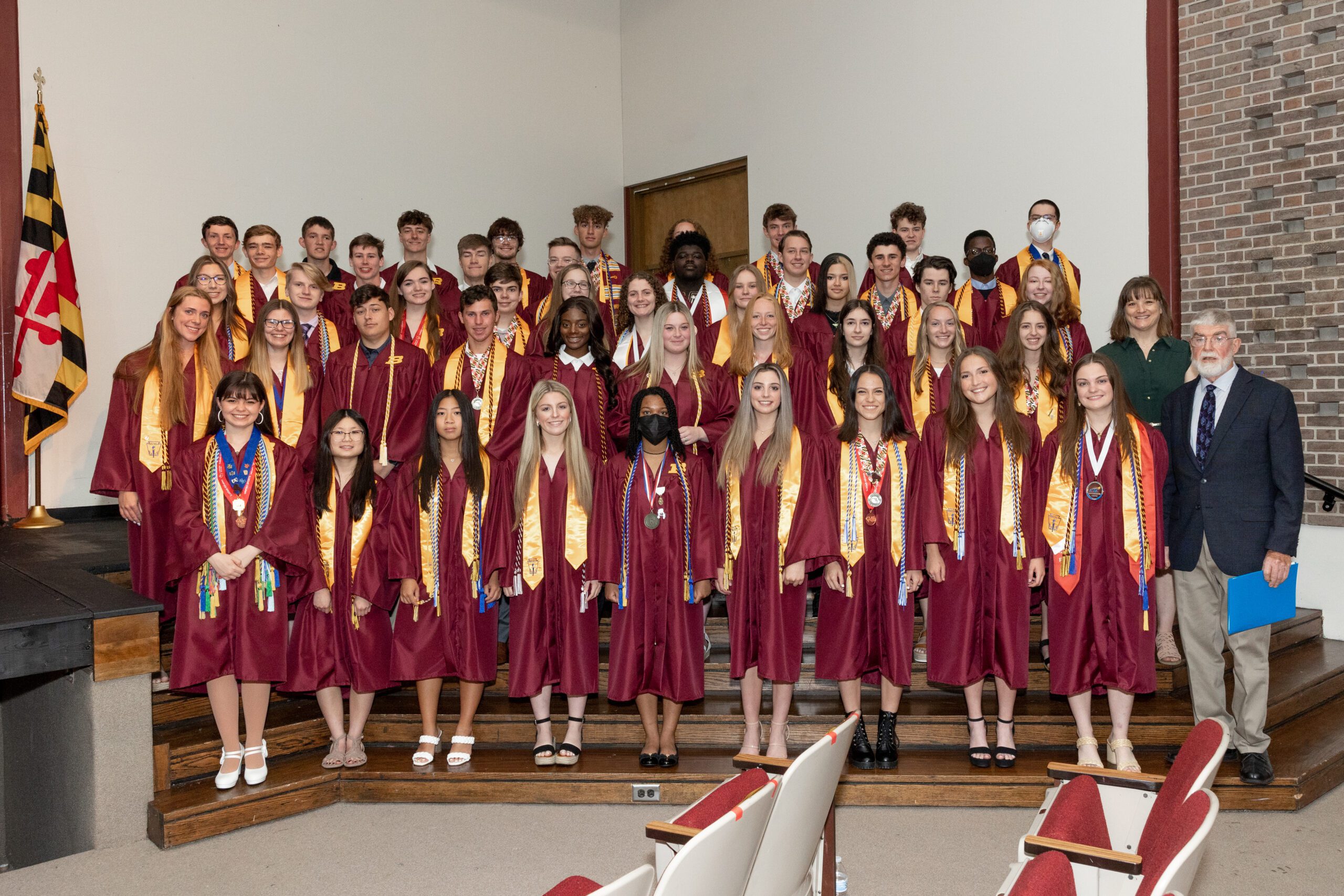 FREDERICK, MD – July 1, 2022: For the past 20 years, Daniel Lajewski has often attended the Brunswick High School senior awards ceremony to announce several scholarships in his late wife's honor. This year, to celebrate the 20th anniversary of The Lisa A. Orndorff Lajewski Memorial Scholarship Fund, Mr. Lajewski was thrilled to announce 47 scholarships to graduating seniors in memory of his wife.
Lisa A. Orndorff Lajewski was a lifelong Frederick County resident and was born and raised in Brunswick, graduating from Brunswick High School. She worked for the FBI for 18 years as a program analyst in the Records Management Division, and she was an active member of All Saints Episcopal Church. In 2002, Mrs. Lajewski passed away after battling brain cancer.
Mr. Lajewski established the fund with the Community Foundation in 2002. The purpose of the scholarship fund is to provide scholarships to deserving post-secondary students with preference given, but not limited to, Brunswick High School graduates or members of All Saints' Episcopal Church.
"Lisa was a loving, caring, and compassionate person. Although she has been gone from this world for nearly 20 years, her altruism continues through this memorial scholarship fund," Mr. Lajewski said. "I am grateful to the Community Foundation and Brunswick High School to allow me time to share memories about Lisa. Her memories will continue to live vicariously through each one of these scholars."