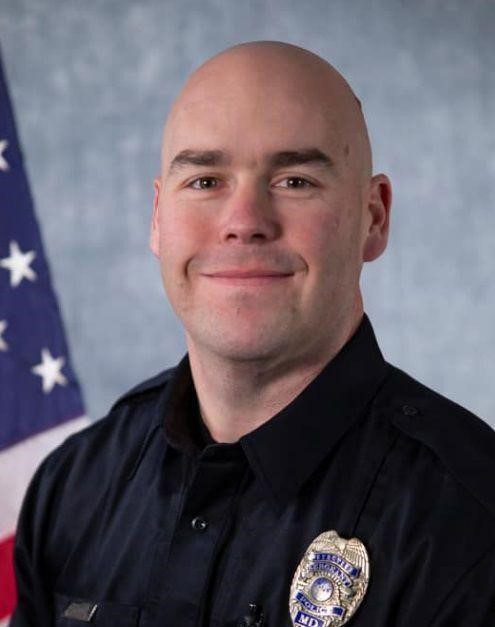 FREDERICK, MD – November 8, 2021: The What Would Stew Dew Fund has been established with The Community Foundation of Frederick County and becomes one of its more than 750 component funds.
Founded by Jennifer Alcorn in memory of husband Lieutenant Andrew "Stew" Alcorn IV, this donor-advised fund will support various causes, including but not limited to assisting first responders and advocating for children.
Lt. Alcorn was a commander of the Frederick Police Department's Criminal Investigation Division, who passed away unexpectedly this past summer. He was honored for his dedication and service to the community. Lt. Alcorn was known by family and friends as a "Dew"-er, helping in any way he could. The fund in his memory will continue his legacy of giving back for generations to come.