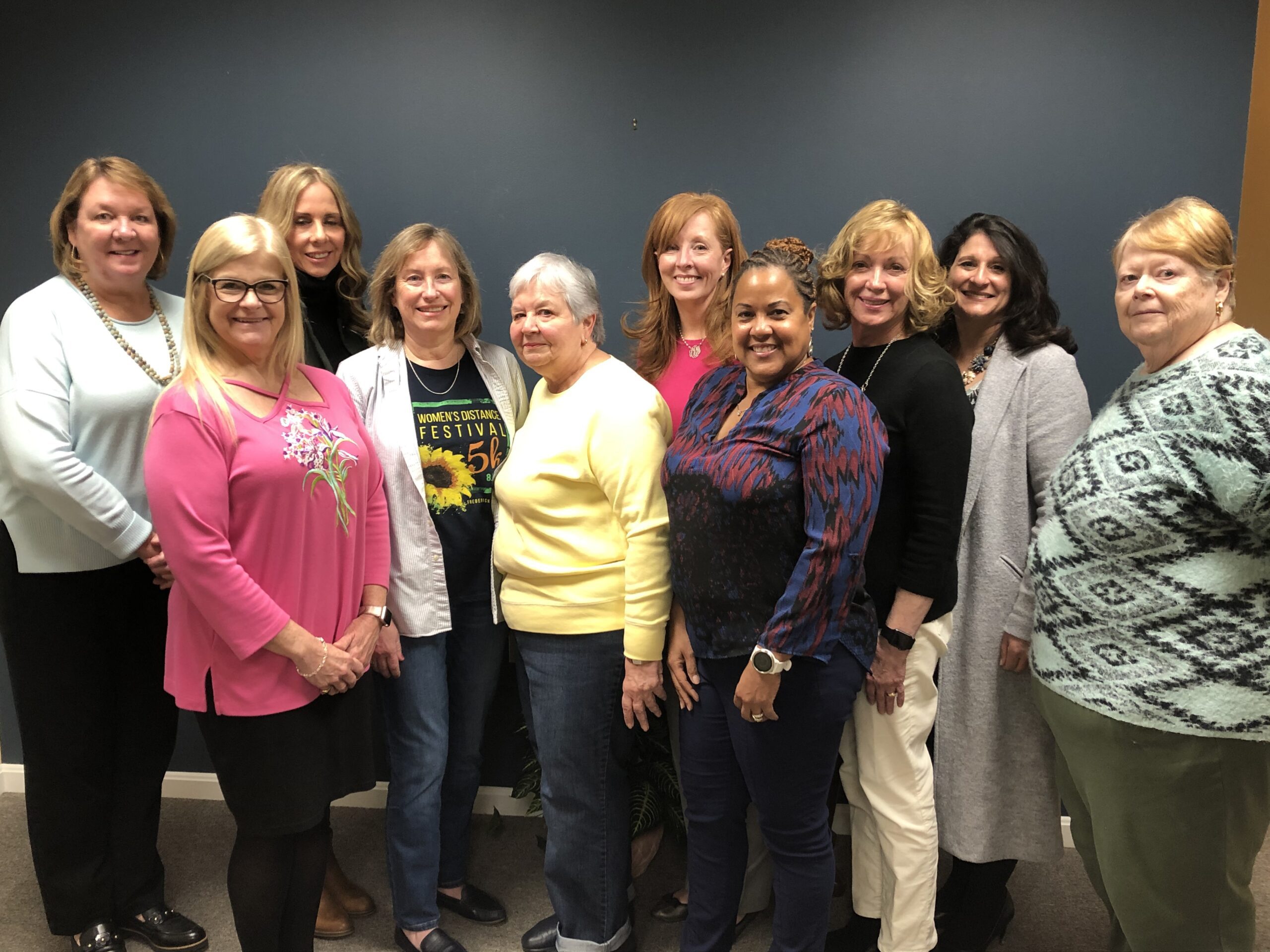 FREDERICK, MD – February 7, 2020: The Women's Giving Circle of Frederick County will begin accepting grant applications for its 2020 grant cycle beginning February15, 2020 through March 15, 2020, and up to $220,000 will be provided from The Women's Giving Circle of Frederick County Fund. The fund is one of more than 720 component funds of The Community Foundation of Frederick County.
The Women's Giving Circle grants are presented to area nonprofits that offer programs and/or services that promote self-sufficiency for women and their dependents who reside in Frederick County. The Women's Giving Circle's 2020 funding priorities will focus on emergency services or growth. Emergency services are defined as projects that provide food, shelter, medical care, and/or safety. Growth is defined as projects that provide education, transportation, childcare, personal improvement, recovery, and self-sufficiency.
The online application can be accessed at www.frederickwgc.org/grants. No paper applications will be accepted. The application closes on March 15, 2020 at 11:59 p.m. eastern standard time. Organizations may submit applications for up to four projects, with each proposal not to exceed $10,000. The maximum total that will be granted to any one organization is $20,000.
All organizations are encouraged to read the documents available on the Women's Giving Circle's grants program overview page before starting the application, which can be accessed at the same web address listed above. Applicants will receive email notification regarding the status of their application by June 1, 2020. Grant monies must be used by June 1, 2021.
The Women's Giving Circle was formed in 2006 and brings women together who share similar philanthropic goals to benefit women's needs. In 2019, grants totaling $210,000 were presented to 24 area nonprofits, and since 2006, grants presented total more than $1.6 million.