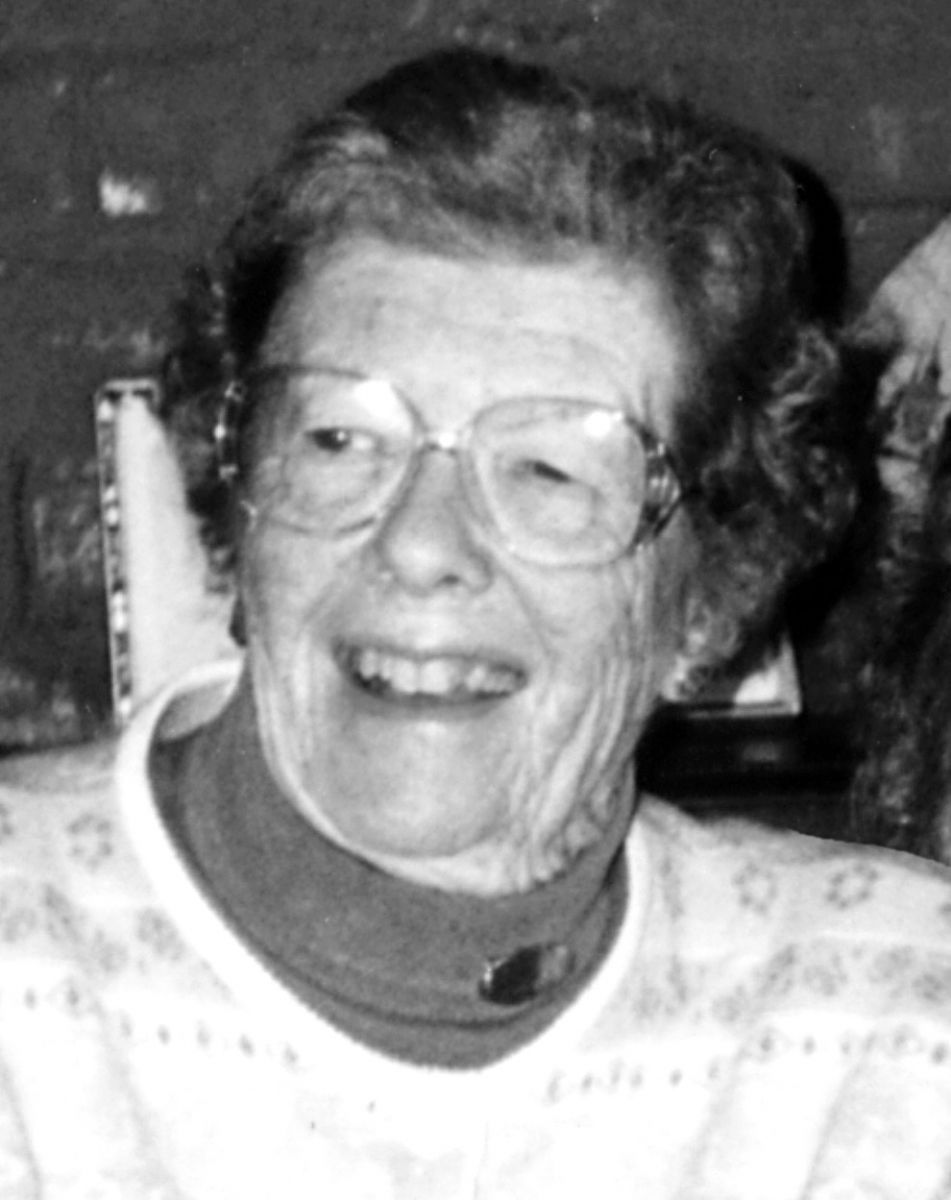 Betty Markey Hooper was a lifelong Frederick County resident who cared deeply about education and her local community. Her legacy is reflected in a scholarship fund in her name at The Community Foundation of Frederick County that helps Walkersville students pursue their post-secondary educational goals.
Mrs. Hooper was a Frederick High School and Hood College graduate, and later earned an accreditation as a dietitian from the University of Maryland. After working as a hospital dietitian for several years, she moved to Walkersville in 1941, a community that she loved and lived in for the rest of her life. It is where she founded the Walkersville Play Center, a preschool for local students that she operated for 19 years.
Beyond her commitment to education, Mrs. Hooper was also involved in many volunteer activities in the community. She served on the boards of Frederick Memorial (now Frederick Health) Hospital Auxiliary, the Children's Aid Society, and the Record Street Home. She was also a member of the Historical Society of Frederick County (now Heritage Frederick), the Garden Club of Frederick, St. Paul's Lutheran Church, and the Hood College Alumni Association.
Recognizing that their mother knew the importance of education and in keeping with charitable intentions outlined in her estate planning, Robert Hooper and Elizabeth Stauffer, Mrs. Hooper's children, turned to the Community Foundation in 2004 to create The Betty Markey Hooper Scholarship Fund. The fund's purpose is to provide scholarships to Walkersville High School graduating seniors who exhibit financial need and show a commitment to community service.
To date, the scholarship fund has created broad impact in the Walkersville community with nearly $47,000 in total scholarships distributed. Students receiving scholarships have studied at institutions such as Hood College, University of Maryland, Bridgewater College, and Old Dominion University.
The scholarship fund in Mrs. Hooper's name is supporting students from the community she lived in her entire adult life and that held a special place in her heart. Thanks to her commitment to education, desire to help students, and the Hooper family's generosity and vision for the future, deserving Walkersville students will have support in pursuing their educational aspirations for generations to come.