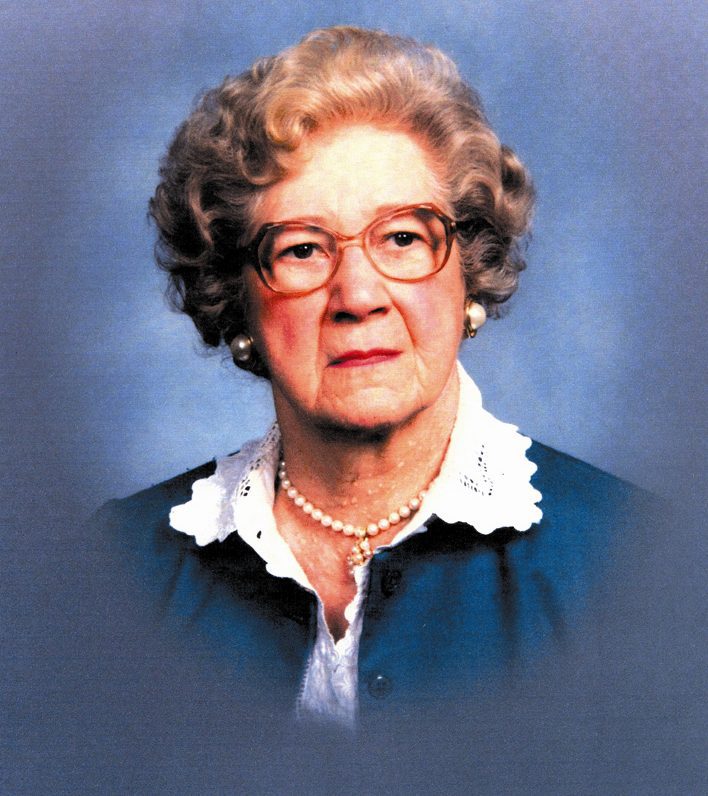 FREDERICK, MD – April 22, 2021: The Community Foundation of Frederick County is accepting nominations for the 2021 Wertheimer Fellow for Excellence in Volunteerism and Youth in Action Awards from May 1 through May 31, 2021.
The online applications can be found at www.FrederickCountyGives.org/WertheimerAwards beginning on May 1, 2021. Nominations must be submitted by 11:59 p.m. on May 31, 2021. Individuals only need to be nominated once for consideration, and no paper applications will be accepted.
The Wertheimer Fellows for Excellence in Volunteerism Awards is now in its 19th year and honors the legacy of the late Janis Miller Wertheimer, a well-known Frederick businesswoman and prolific volunteer. The awards program is made possible through The Janis Miller Wertheimer Endowment Fund. Those nominated must be age 18 or older. Nominations are not accepted for couples, groups, clubs, or organizations.
The Wertheimer Youth in Action Award is now in its 10th year. Youth under the age of 18 who are positively impacting the community by volunteering their talents and energies in extraordinary ways are eligible to be nominated.
The honorees will be recognized at the Community Foundation's Annual Report to the Community in November 2021. Wertheimer Fellows are awarded $25,000 to establish or add to a permanent fund with the Community Foundation for the nonprofit or charitable endeavor of their choice. The Wertheimer Youth in Action honoree will receive a $2,000 grant to support a Frederick County nonprofit organization of their choice.