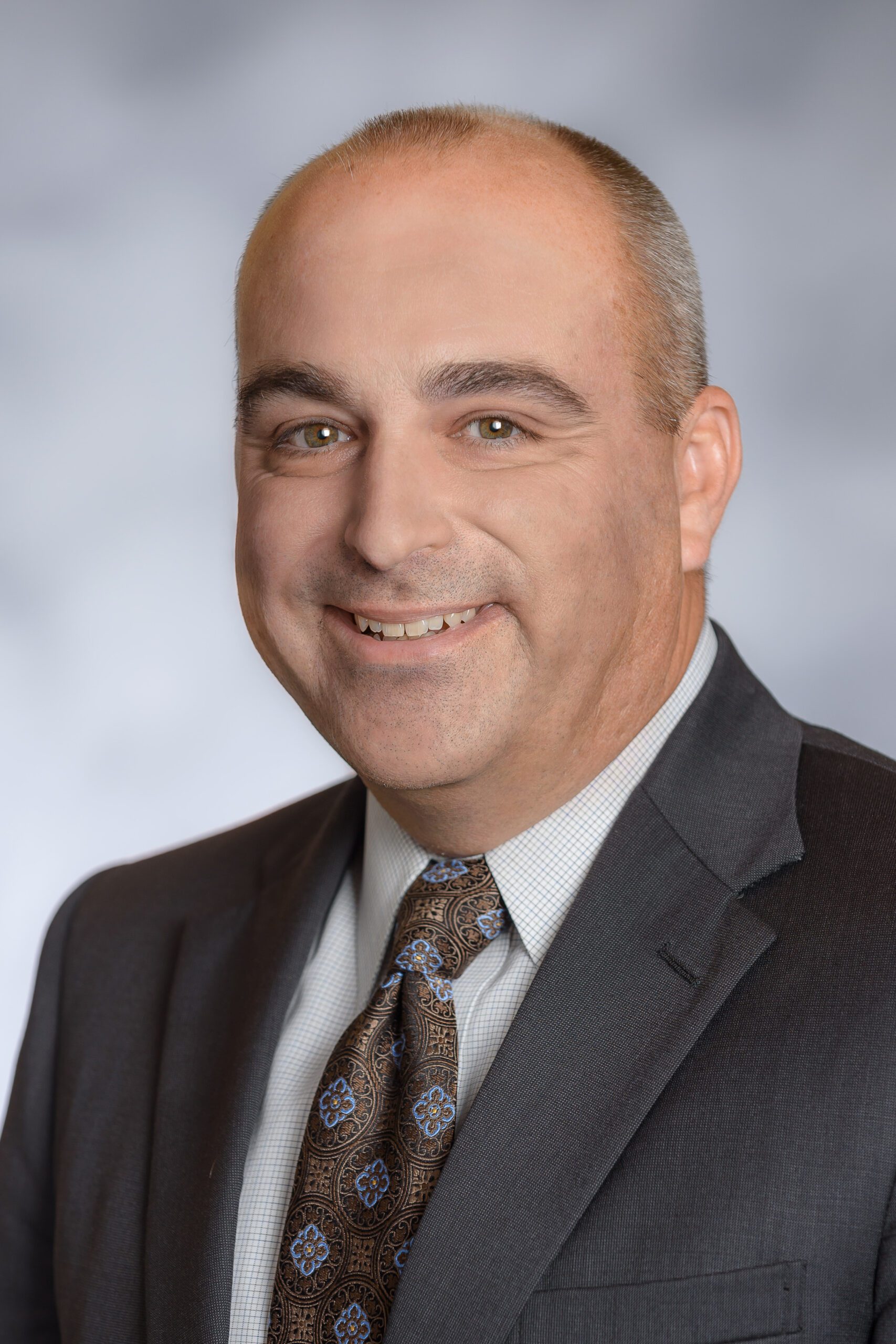 If anyone understands how unpredictable life can be, it is Michael Cumberland. As a longtime Vice President at Keller Stonebraker Insurance, Inc., he has worked with many individuals and families dealing with the fallout from unanticipated challenges affecting their health, homes, businesses, and more. While serving on The Community Foundation of Frederick County's Grants Committee, he has read countless applications from organizations requesting funds to bridge the gap between their budgets and the cost of supporting our community's quality of life. In June of 2017, Mike dealt with perhaps the cruelest blow of all when his wife Gina M. Cumberland passed away following a heart transplant.
"Everyone must deal with circumstances in their lives that they never saw coming," said Mike. "And our community must also. Ten years ago, the use of opioids among the teen population, while serious, was nowhere near at the point it is today. And a little more than a year ago, no one could imagine what the coronavirus was about to set in motion. My takeaway from these situations is that even if we cannot predict them, we must prepare for them."
Mike has watched the Community Foundation work to target, address, and predict Frederick's areas of greatest needs for the past six years from a unique vantage point. As a member of the Community Foundation's Board of Trustees since 2015, he has served on its Grants, Human Resources, Investment, and Audit committees. He has supported the Community Foundation's Widening Circles campaign, The COVID-19 Emergency Relief Fund, and numerous other funds related to community projects and improvements.
In October of 2017, Mike honored his late wife with the establishment of The Gina M. Cumberland Memorial Scholarship Fund. This fund has already awarded more than $4,000 in post-secondary scholarships to students who have chosen to attend an educational institution in Maryland and who have demonstrated the same community service, love, and kindness that made Gina so well-loved among all who knew her.
Most recently, Mike has been involved with the Community Foundation's Forever Frederick County campaign, an effort to build a flexible, unrestricted endowment fund that will provide strategic grants for our community's future needs—needs we are most likely not even aware of yet.
"I think there is something really special about Frederick County," said Mike. "People who live here want to do what they can to support others, and I admire the way the Community Foundation has helped them do exactly that in whatever ways make sense for their needs. I have watched the Community Foundation's efforts since the very beginning, and I have complete trust in its ability to identify the most pressing community needs—present and future—and be a vehicle for addressing those for the good of all."
Mike said that the recent COVID-19 pandemic further reinforced his desire to do something meaningful and impactful to help safeguard the Frederick County community's future against challenges that are impossible to predict. To help increase the unrestricted funds available to respond to emergency needs, he has made a generous gift to the Community Foundation in his estate plan.
"I could earmark my gift to be used in a certain way," he said, "but there is no way for me to know if the use I designate will still be societally relevant by the time the Community Foundation is in a position to use those funds. Instead, I have chosen to make my planned gift an unrestricted one to the Forever Frederick County campaign, giving the Community Foundation's future Boards of Trustees the discretion to use it where it is most needed."
"I won't be here to see how this gift is leveraged," said Mike, "but I have total trust in the Community Foundation to use it to fulfill my intentions—which are simply to do my part to ensure that whatever the most pressing needs in Frederick County may be in 10, 20, or 50 years will be, the resources are there to address them."