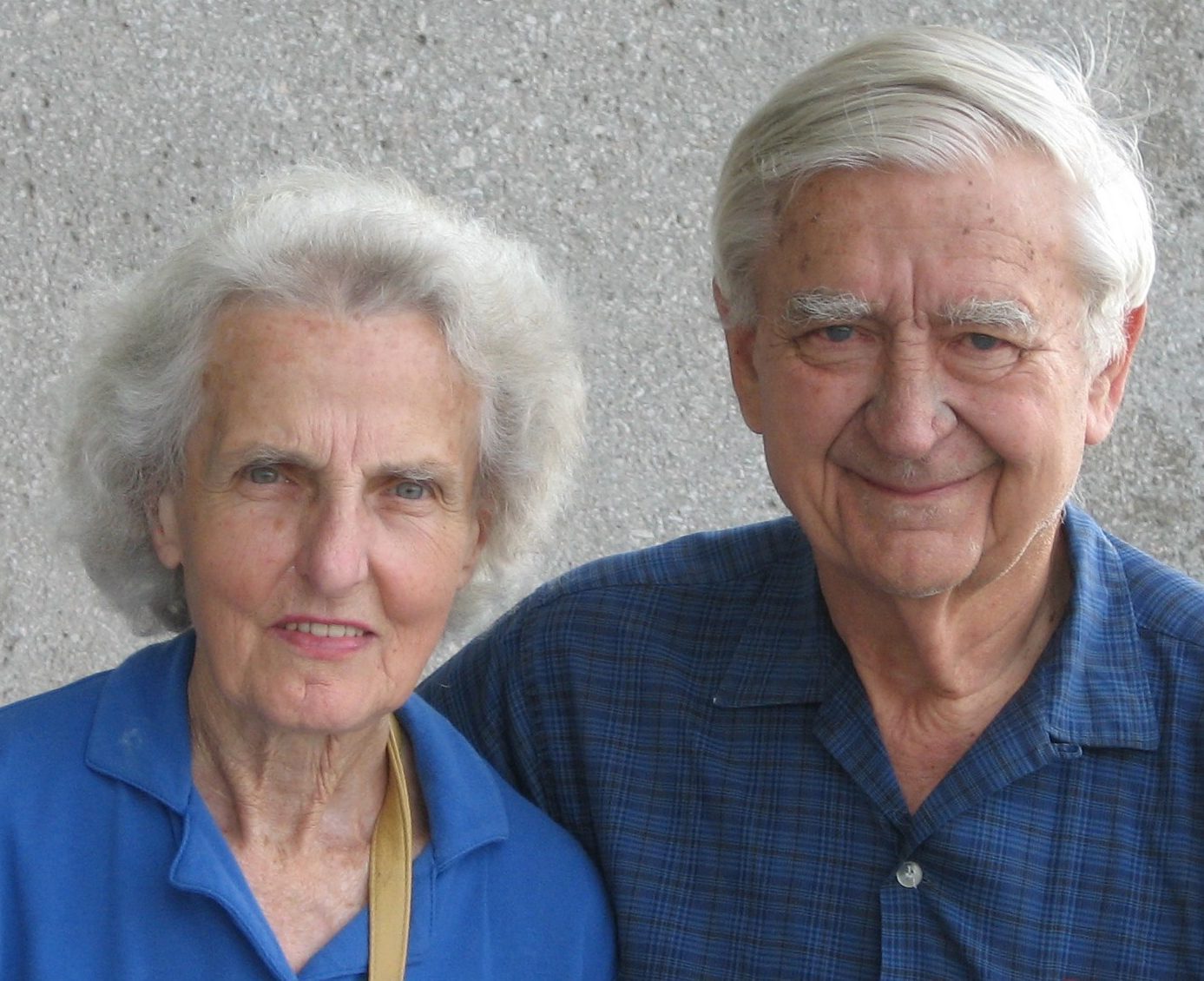 The Community Foundation of Frederick County has been doing important work in the community for more than three decades – building partnerships, funding grants to nonprofits, awarding scholarships. But if you peel back the layers, what is really at the heart of the work done in a community foundation, is love.
Whether in the grief of losing a loved one, in the joy of remembering someone, in the dedication of honoring a person – creating a fund that will do good in perpetuity, is an act of love. It's fair to say that of the more than 750 funds managed by The Community Foundation of Frederick County, nearly every one was started out of someone's love for someone or something. Valentine's Day presents a perfect opportunity to highlight some funds recently created, offering a glimpse into how those who have lost loved ones have chosen to honor that love by making a positive impact in the lives of others.
Dr. Edwin Cornish established The Mary Gregg Cornish Memorial Fund in honor of his wife after she passed away in late 2018. With the fund, Dr. Cornish honored his wife's love of gardening. Grants from the fund support community gardens, including educational activities that promote gardening and the nutritional value of using local produce. The fund also aims to help expand library collections related to gardening, assist in beautifying public spaces with plants and flowers, and encourage youth to become involved with gardening.
When Dr. Cornish passed away in early 2021, his daughter Erin (Ellyn) Cornish carried on the tradition, creating a fund in his memory to provide grants to nonprofits that support nontraditional learners. Dr. Cornish was a life-long learner and cared deeply about community service. The fund helps provide vital support to nontraditional learners pursuing their educational and professional goals.
Memorializing their love for each other through philanthropy, the Cornish family funds have resulted in more than $8,500 contributed to grants and scholarships in Frederick County in just the last few years.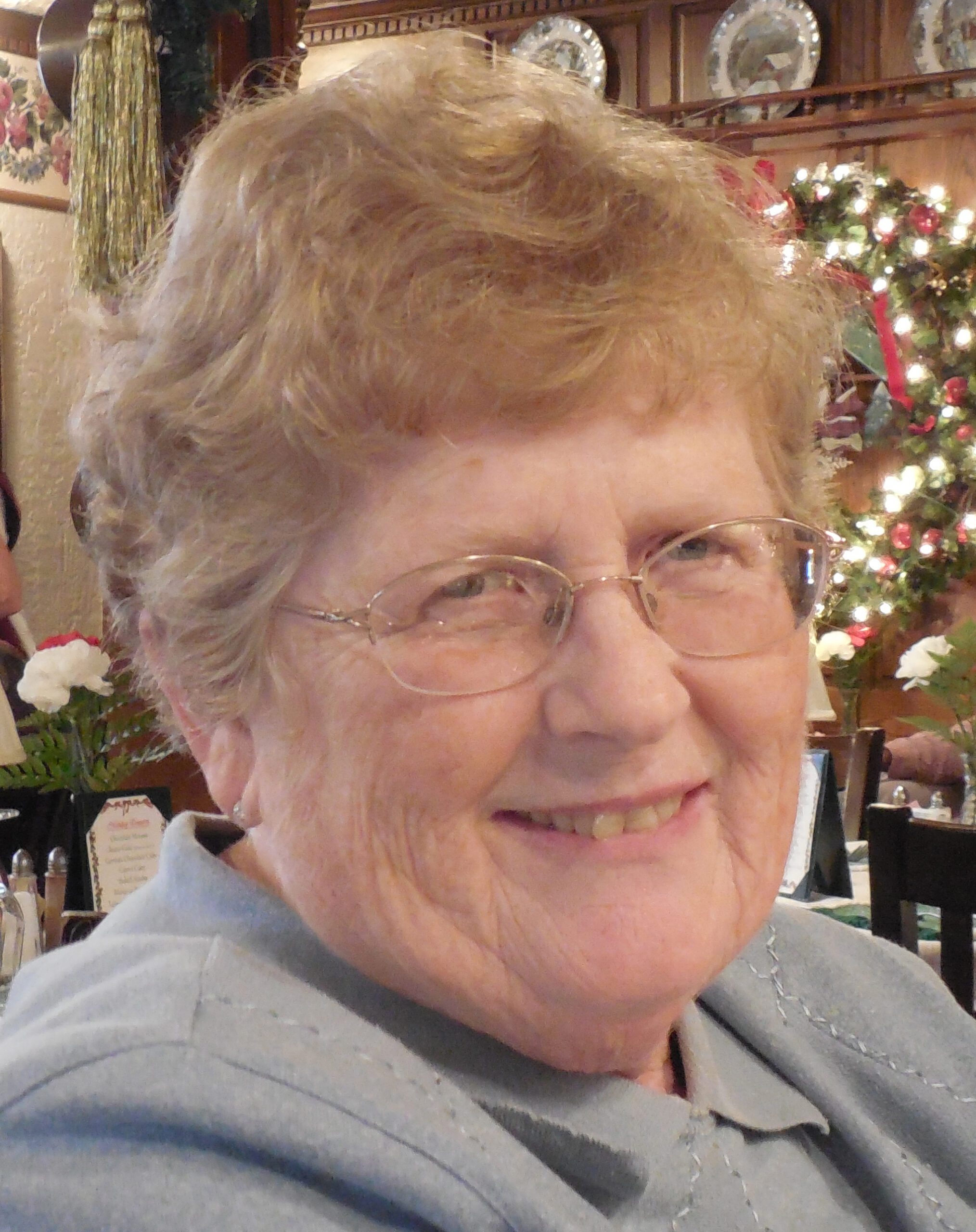 Shirley Barker lost her sister in 2019 following a brief illness. Out of love and admiration for her sister, Barker created The Linda C. Moser Memorial Fund. The fund is meant to support the operations and mission of the church where Linda Moser was a devoted member – New Hope United Methodist Church of Greater Brunswick. She was an admired Sunday school teacher and held many leadership positions within the church, with the most recent being financial secretary and congregational care lay minister. Moser cared deeply about New Hope United Methodist Church and its congregation, and the fund that honors her memory will benefit the church for generations to come.
Last year the fund distributed nearly $13,000 to New Hope United Methodist Church.
Author Jack Thorne said "Those we love never truly leave us. There are things that death cannot touch." Dr. Edwin Cornish and his daughter Erin Cornish, and Shirley Barker, are just a few examples of those who have built a legacy out of their love for family.