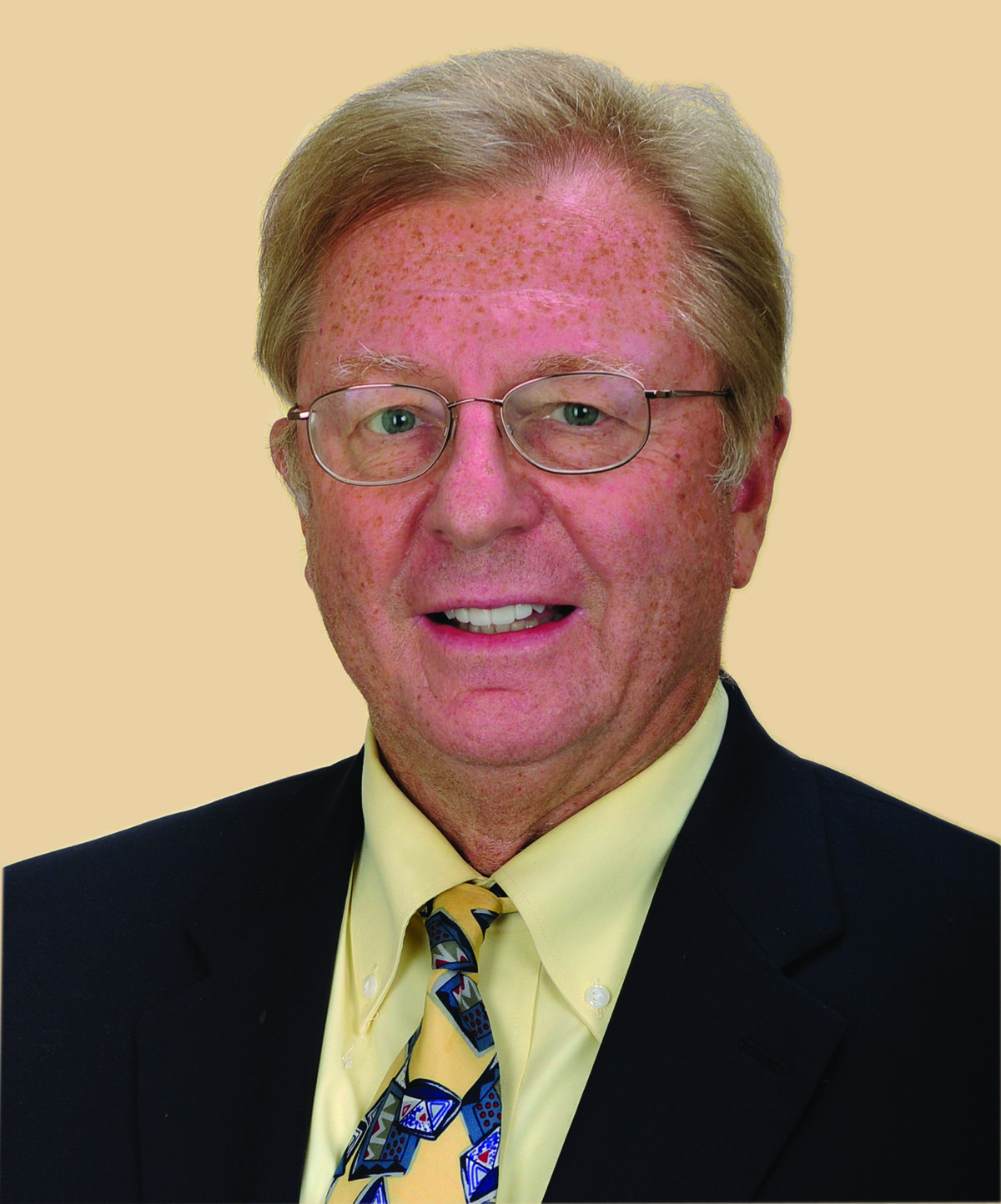 FREDERICK, MD – August 3, 2020: To support Frederick County's greatest needs, The Robert G. Hooper Unrestricted Fund has been established with The Community Foundation of Frederick County, becoming one of its more than 720 component funds.
Founded by a grant from The Robert G. Hooper Family Fund, a component donor-advised fund of the Community Foundation, the fund's purpose is to support Frederick County nonprofit organizations at the discretion of the Community Foundation's Board of Trustees.
Mr. Hooper has deep ties to the community and established the fund to support Frederick County nonprofits well into the future. The new fund he established, The Robert G. Hooper Unrestricted Fund, will help support the Community Foundation's strategic grantmaking to address Frederick County's most pressing needs.